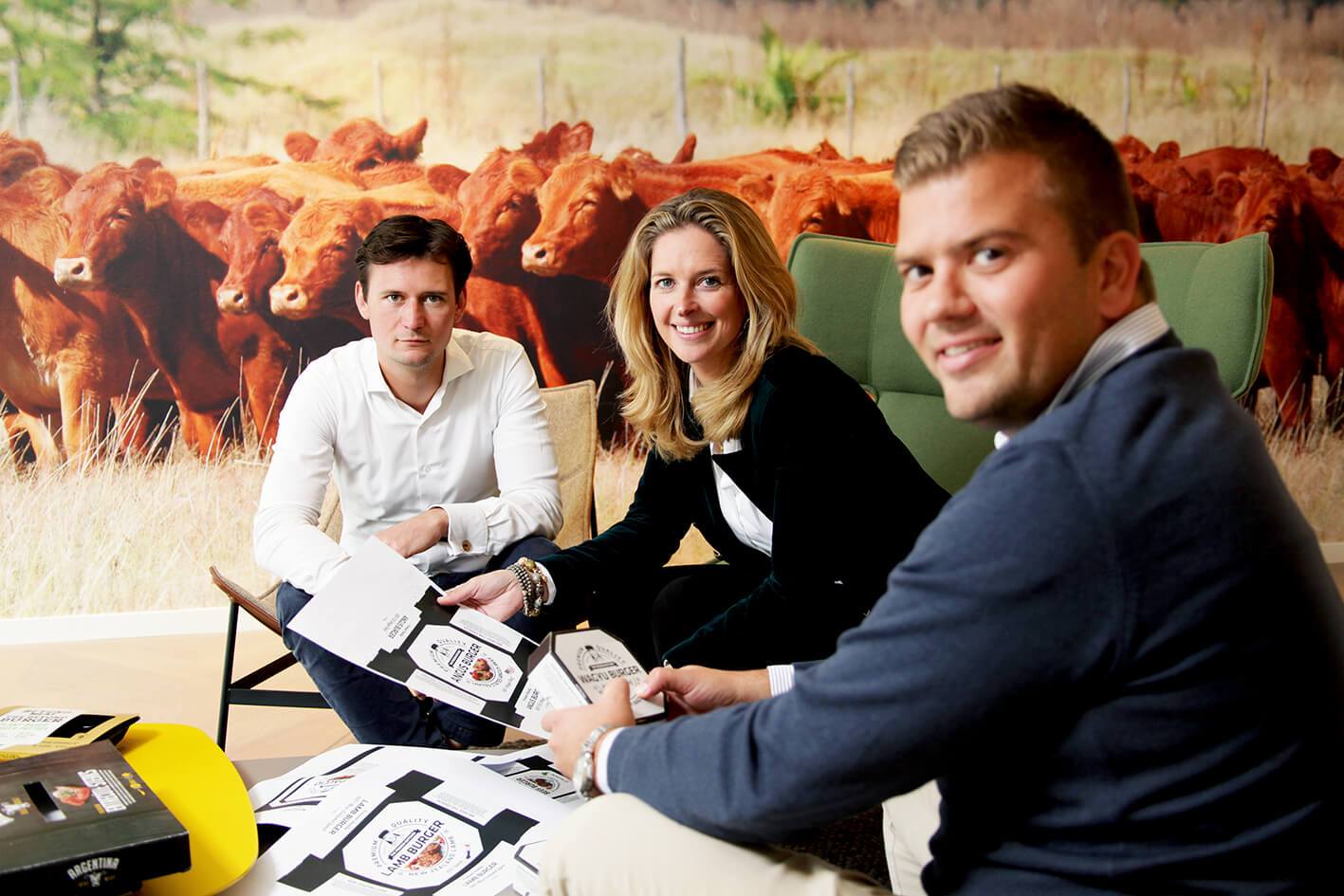 Functie omschrijving
About the job:
You will be responsible for new account development and management and expansion of the current customer portfolios/accounts. You will research the market and seeking and generating new opportunities, especially in North/ West Europe.

You will be part of the protein based sales team of Zandbergen, but you will also work side by side with the sales team of Gathered Foods in a joint effort to expand the distribution of the Good Catch products in the markets.

As our sales representative, you'll be responsible for:

New account development in the EU Market, especially key markets North/ West Europe;
Current account support in the EU Market;
Facilitate new item introductions/ authorizations with account base in all channels (Retail, Food Service, Cash & Carry);
Maintain updated store level audit information worksheet for Good Catch in addition to collecting data regarding competitive price points and margins, sales events, shelf space trends, new product introductions, advertising and point of sale;
Highlight potential new partnerships that would be beneficial to Good Catch;
Implement and executes Good Catch sales plans to promote product lines.

What we offer:
A fulltime, alternating and interesting position at a leading international company with a familial culture and involved colleagues;
An interesting mix between creating new business and relation management;
Good employment conditions with a target-based bonus structure, 28 holiday days and a good pension settlement;
The possibility to further develop our premium brand Good Catch in the EU market;
The ability to develop your ideas and initiatives for the further development of the company and yourself;
A parcel once per month with a diversity of our products.
Functie eisen
What we're looking for:
In line with our ideologies, we expect our team members to be passionate about food and seeking challenges and the opportunity to disrupt an antiquated industry and way of eating. The job requirements for the EU International Sales representative are:
A bachelor's degree in business, communications or related field;
You must be driven, target-focussed and commercial;
Prove you have (international) sales-experience, preferable in CPG sales;
You are great in building relationships with all stakeholders, including board members, external partners, clients and customers;
Proficient English speaker;
Willing and able to travel.
Solliciteren op vacature EU Sales Manager?